FinancING OPTIONS
If you are considering alternative forms of funding to purchase your classic Jaguar E-type, then through our partnership with Classic & Sports Finance, we are able to offer a full range of diverse and competitive finance options.
With the ability to provide experienced advice on any age of car, Classic and Sports Finance has access to all levels of funding including balloon payments and interest only facilities. No age or mileage restrictions and fully Regulated FCA compliant products ensure you have a suitable finance agreement for your purchase and the peace of mind that you have received the correct and most suitable advice.
For any questions relating to any financial products or how to finance your car they welcome your call on 01869 351512 or CLICK HERE.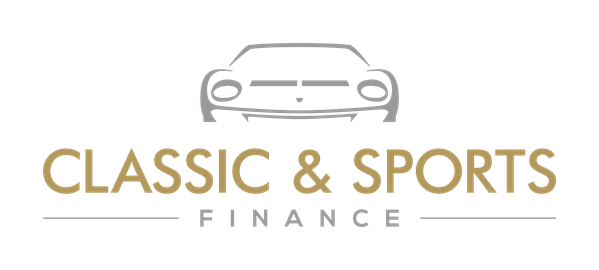 Established in 1999, Classic & Sports Finance pioneered the funding of classic, sports, vintage and racing cars in the UK. We are able to provide flexible funding options for almost any car or asset, utilising our panel of private banks and lenders. No one else in the finance sector understands classic and collector cars like we do.
Finance isn't always easy to understand so we do all we can to make it easy. Our small and efficient team offer a personal and boutique service, making sure your needs are fully understood and your expectations exceeded. We operate with total transparency and make the entire process as simple as possible for you. Beyond finance, we offer expert advice, market insight, host events and support our industry by sponsoring motorsport, car clubs and events. We are more than just finance.