Restoration Projects For Sale
Offering E-Type UK approved Jaguar E-type restoration projects, with the availability to fully restore each classic by our team of specialists who are dedicated to just one marque, the E-Type Jaguar, passionate and priding ourselves on providing each example to the high standard.
Looking for something else? Make an Enquiry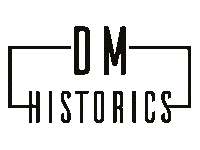 DM Historics are passionate classic car specialists offering various services ranging from brokerage to personal collection management.